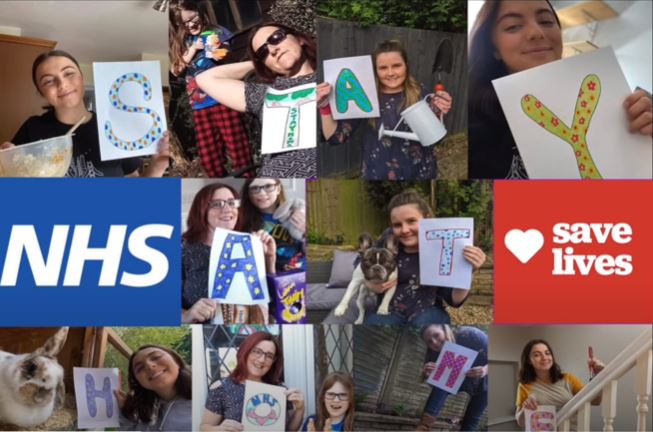 Chase Terrace Technology College – supporting students during COVID-19
06 May 2020
Staff at Chase Terrace Technology College have released a video aimed at boosting morale and supporting their students during the current lockdown. The school has remained open to support vulnerable students and children of key workers, and teaching staff continue to support all students by setting homework via various platforms including on-line learning.
Set to the upbeat music of Disney's High School Musical, the isolation video features teachers and support staff dancing and singing from their homes and back gardens and includes school cleaners and kitchen staff in a brilliant feel-good performance.
Nicola Mason, Head of School said, "I am so very proud of our dedicated team at Chase Terrace Technology College. Our staff continue to support our students, parents/carers and children of key workers in our community and many have volunteered for the NHS. The staff have spent many hours calling home to families to see how they are, to reassure them and advise on homework and I hope that the video will show all of our amazing students how much we are missing them and that we are proud of them".
Ms Mason added, "I would like to say thank you to all of our resolute families for everything that they are doing in supporting students in their education at home, whilst also dealing with their own commitments. I want to add a huge heartfelt thank you to all of our key workers who continue to ensure that our community is as safe as it can be at this time".
The isolation video, released on 22 April is now live on YouTube https://youtu.be/YfAisFcBncg and has been posted on the school website and shared across several other platforms including Twitter, Show My Homework and the school's Facebook page which was launched to promote the school lottery a few weeks ago.
For more information, contact: Ms Nicola Mason - Head of School
T: 01543 682286
Our causes are on track to raise £39,904.80 this year
1,279 tickets of our 5,120 ticket goal
More top stories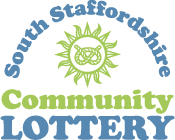 Important Changes to the South Staffordshire Community Lottery.
50% of all Ticket Sales will now go to your chosen cause!...
20 March 2019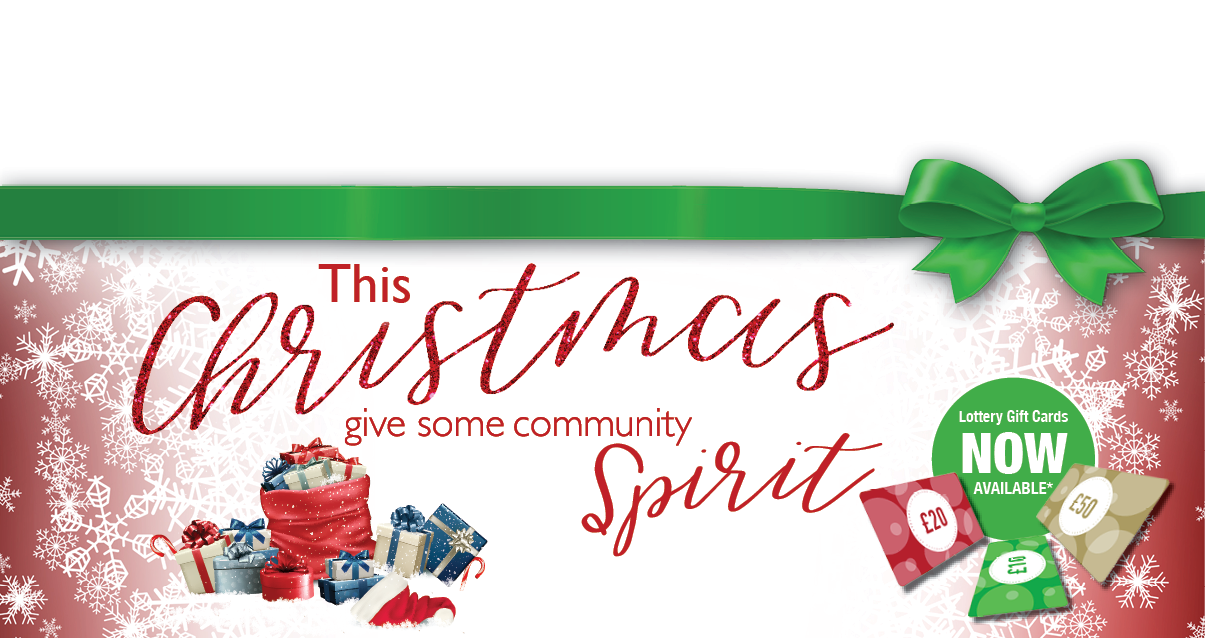 Lottery Gift Vouchers now available!
Our new gifting feature is now LIVE! Supporters can purchase gift vouchers in support of South Staffordshire Lottery and its causes, from just £5, which can be redeemed against the cost of entering th...
27 November 2018
Back to full list
Our causes are on track to raise £39,904.80 this year
1,279 tickets of our 5,120 ticket goal