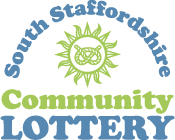 Important Changes to the South Staffordshire Community Lottery.
50% of all Ticket Sales will now go to your chosen cause!...
20 March 2019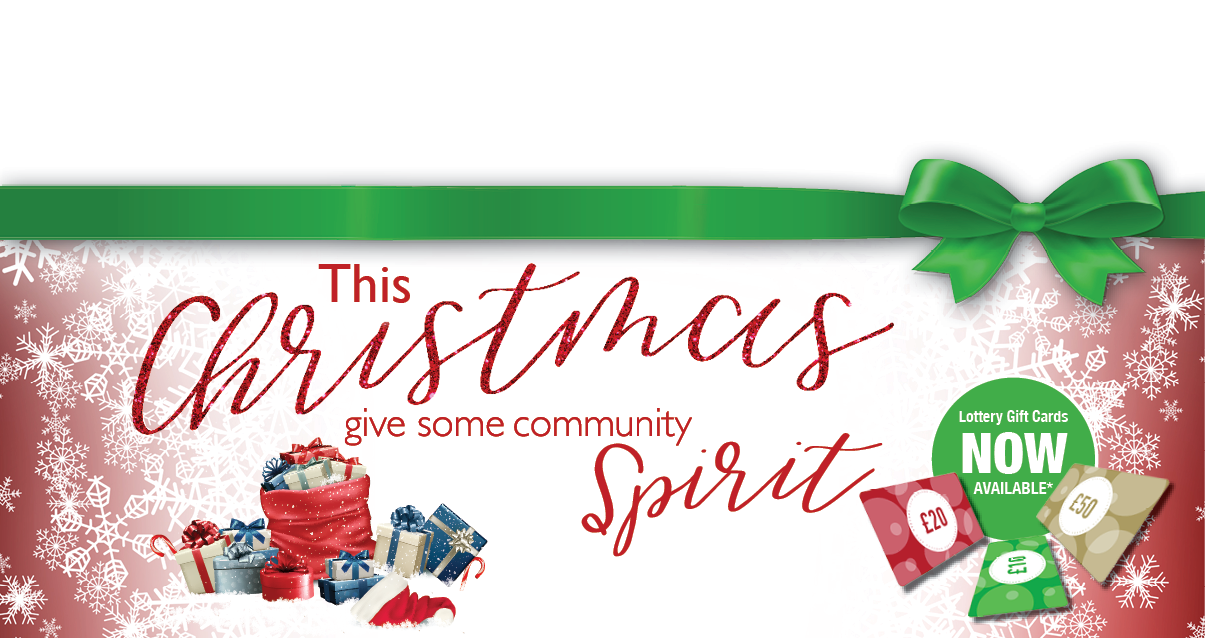 Lottery Gift Vouchers now available!
Our new gifting feature is now LIVE! Supporters can purchase gift vouchers in support of South Staffordshire Lottery and its causes, from just £5, which can be redeemed against the cost of entering th...
27 November 2018
Our causes are on track to raise £38,469.60 this year
1,233 tickets of our 5,270 ticket goal